Please be aware that COVID-19 restrictions will be enforced as appropriate depending on the location of your home. If you have a critical repair that impacts the livability of your home being of a health & safety concern which includes home security, plumbing or an electrical emergency then please contact 1300 Metricon.
Metropolitan Melbourne: Stage 4 restrictions are now in place and as a result only essential emergency warranty requests will be attended to whilst these restrictions are enforced. Please be advised that in accordance with the current Government guidelines, all non-essential appointments will be cancelled until further notice.
Regional Victoria: Stage 3 restrictions are now in place and government guidelines and OHS COVID-19 recommendations must be adhered to.
All other States: Government guidelines and OHS COVID-19 recommendations must be adhered to For further information and emergency contact details please consult your new home guide (Page 6) and settlement pack.
Keep up to date with every stage of your new home build with your personalised MyMetricon portal. Log in below and let's go!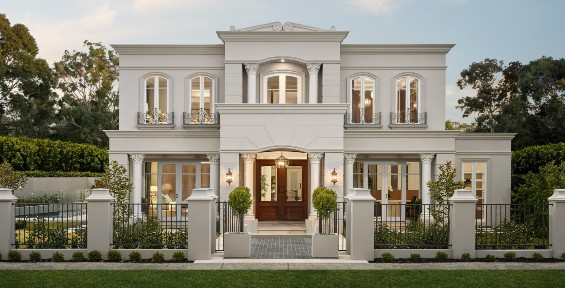 Note: Dear Customer, your MyMetricon Account will be visible once your home reaches handover stage. In the meantime, please contact your Pre-site Manager or Building Support Coordinator for any queries. If your home has reached handover, and you are unable to login, please contact your Service and Warranty Team.